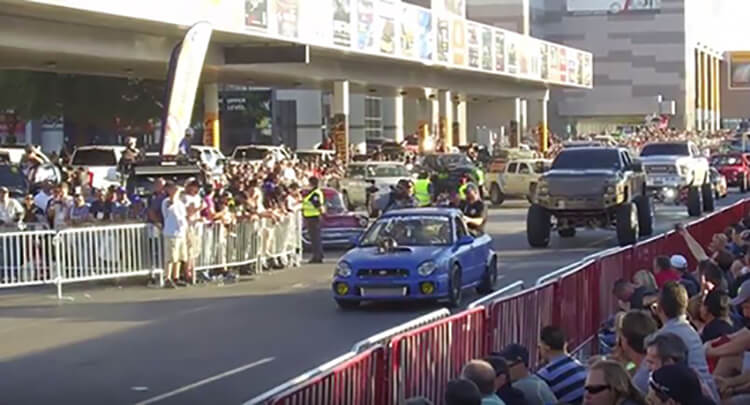 We will be at Sema as usual this year, please visit us in the Racing and Perfomance Hall, booth number 20641.
It's always a busy time of year for us leading up to Sema, and this years show is rapidly approaching. The Sema Show this year will be held from October 30 – November 2nd 2018.
The engineers have been working hard as usual and the pace has picked up to get new products ready for this year's show. We are very excited to be releasing some new products, so please check out our products in the New Product Showcase, also at our booth number 20641 in the Racing and Perofrmance Hall.
All our products are made in our Australian facility under the ISO 9001 quality management system.