MACH 2 ATMOSPHERE CONVERSION KIT (SUITS T9120)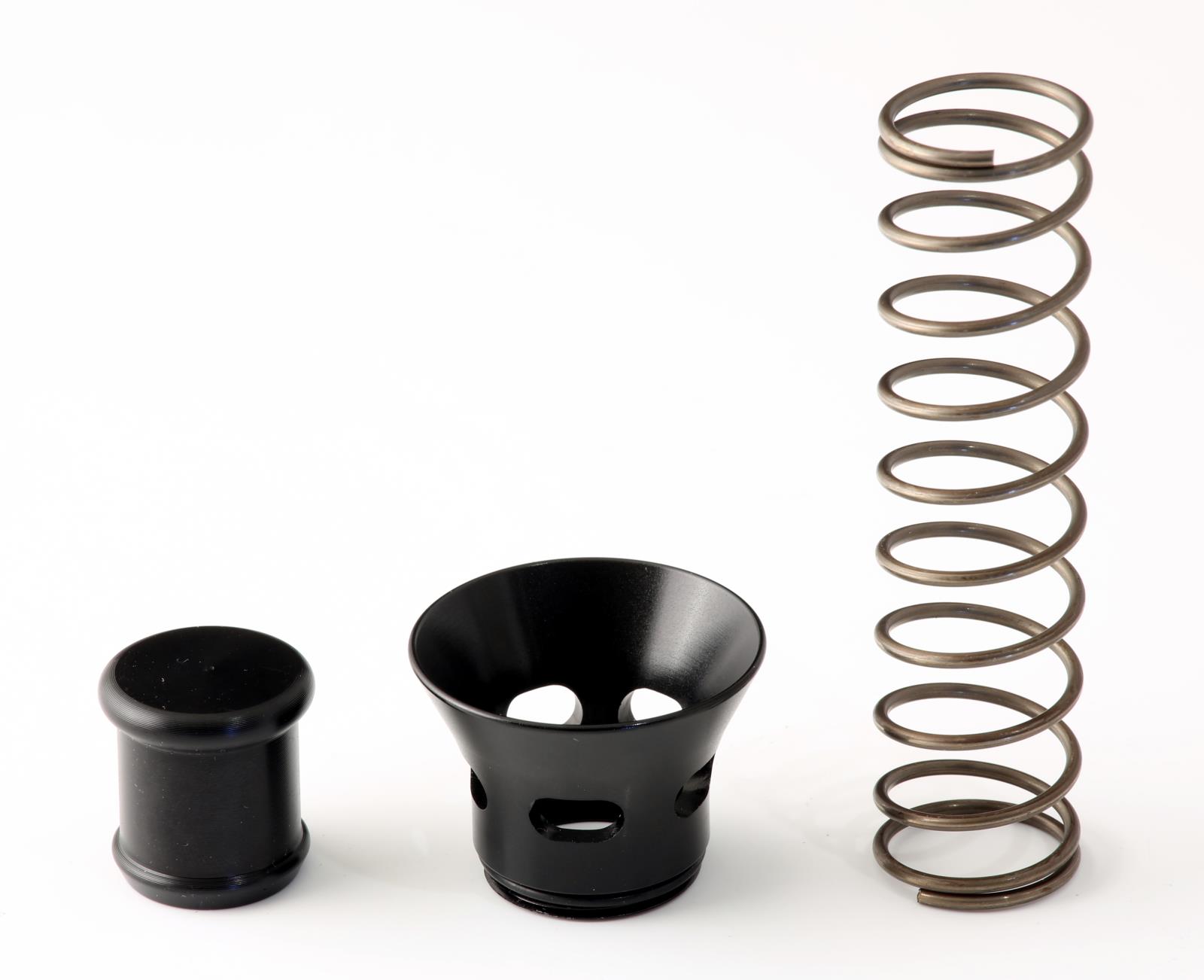 Part No. 5920
MACH 2 ATMOSPHERE CONVERSION KIT (SUITS T9120)
Variant price modifier:
RRP:
Sales price without tax:
Discount:
Tax amount:
MACH 2 ATMOSPHERE UPGRADE KIT TO CONVERT T9120  FROM RECIRCULATING TO ATMOSPHERE VENTING BOV.
CONSISTING OF TRUMPET, SPRING AND PLUG.
There is a harder spring supplied in this kit, as the valve needs to remain closed at idle when venting to atmosphere. This prevents stalling and backfiring.



More about Accessories
Add on products for the GFB range!
Installation Instructions and Downloads
Product Reviews
We value feedback from our customers. If you'd like to leave a review for this product, please complete the form below.
Review this product!
Because our Website guys aren't necessarily our Tech guys, we ask that if you have a specific question, please visit the contact us page. This way we'll be able to answer your query quicker!
Ask our experts a question
Units in box: 1