dv+ T9301(25mm Bosch diverter valve replacement)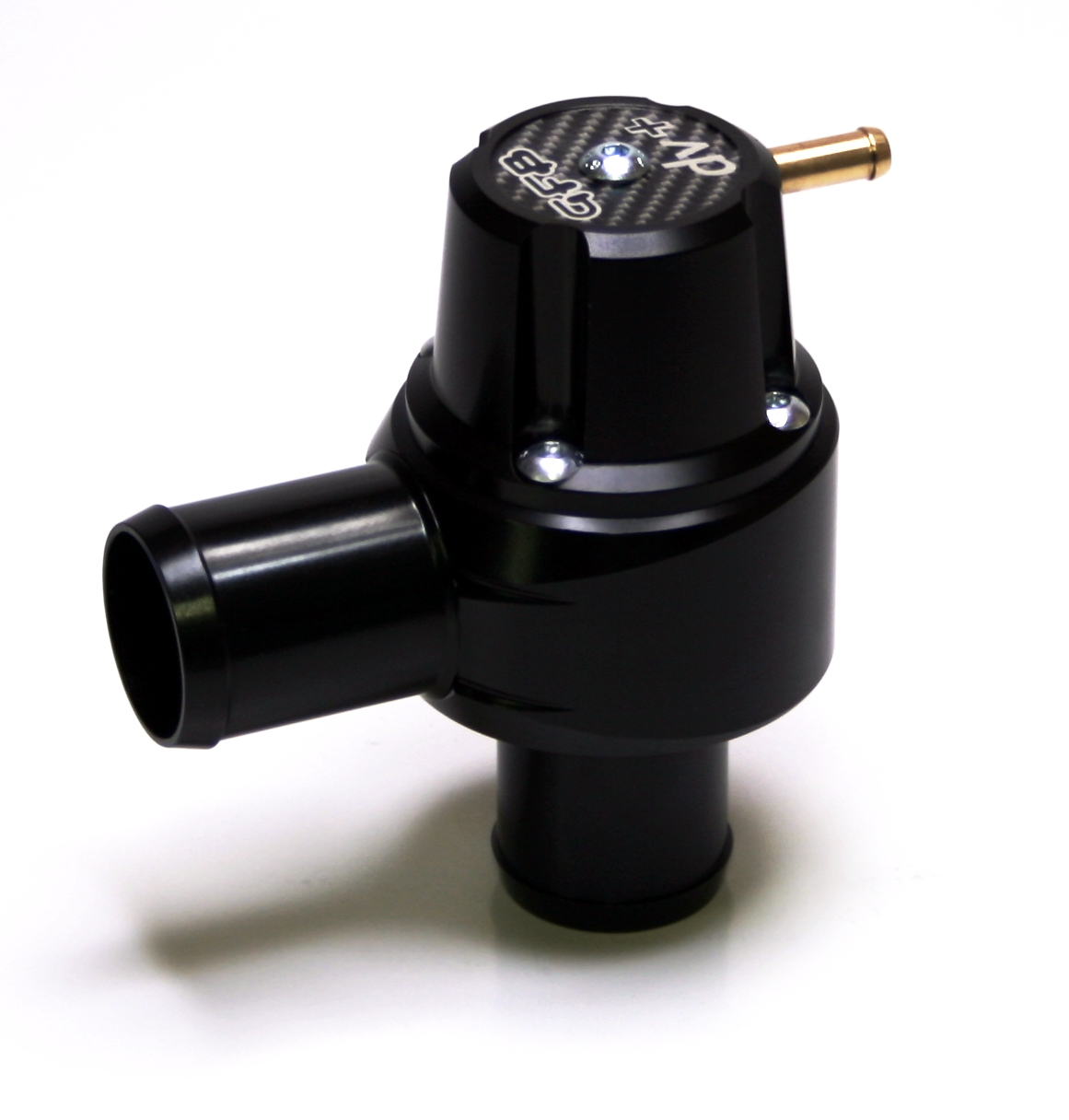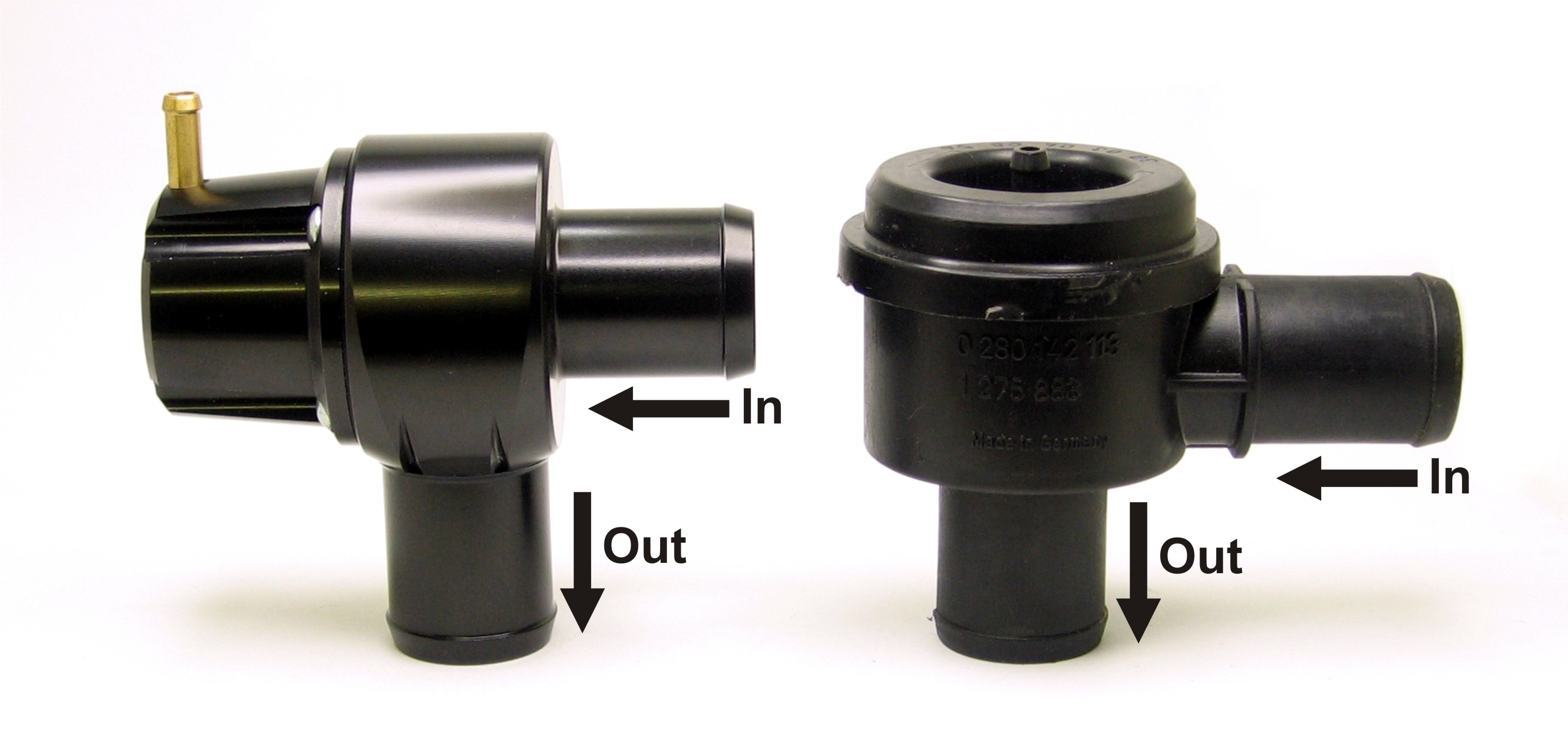 Part No. T9301
DV+ Diverter Valve (25mm Bosch diverter replacement)
Variant price modifier:
RRP:
Sales price without tax:
Discount:
Tax amount:
More about DV+ Performance Diverter Range
WHEN you want no noise, no nonsense, just performance
European manufacturers are pushing their engines to the limit. Get a DV to match.
GFB's DV+ diverter valve range offers a direct-fit performance solution for the weak factory diverter valves used on many modern vehicles.
PCT Patents Pending
By retaining the factory ECU control and recirculating the vented air, the DV+ is a purely performance-oriented product that offers the following benefits:
Sharper throttle response
Faster boost recovery on gearshift
Solves boost leaking issues
Built to last
Installation Instructions and Downloads
Product Reviews
We value feedback from our customers. If you'd like to leave a review for this product, please complete the form below.
A great little unit,very good design and great motion.Easy to set up idle and nice blow off. Triumph Rocket 3 supercharged
Peter Cohen
I baught the dv+ for my car because it was the most cost effective product on the market. It does exactly what it says. If you need to adjust the tension you dont need to buy springs it comes with everything you need to make adjustments. Great quality, for almost half the price of their competitors.
Tanvir Grewal
Review this product!
Because our Website guys aren't necessarily our Tech guys, we ask that if you have a specific question, please visit the contact us page. This way we'll be able to answer your query quicker!
Ask our experts a question